Our world has abruptly changed. Collectively and individually we are all feeling it. Extraordinary times invite deepening of mutual care and community collaboration.
As we brave the unknown territory, we will benefit from new tools along with reinventing old ones to assist in our journey. Win-win barter is an attractive, time-tested tool in a cash-crunched economy. At the same time, the greater the diversity of tools in our toolkits, the easier we can all thrive together, stay resilient, and use our unique abilities to help others.
To multiply the ways in which you flourish in this new reality, we have put together a resource list of 40 nuggets, including various resource hubs, for your entrepreneurial mind, body, emotions, heart, spirit, plus tools to protect your money.
We are making this into a "living list". As you share your nuggets with us, we will add more resources for the community. Thank you for all your contributions!
MONEY (19)
One-of-a-kind, curated, win-win business barter community for Canadian entrepreneurs, creatives, and wellness businesses to exchange services in a trusted, collaborative way
It is now free for merchants to sell on Google
Provides Toronto businesses and artists a quick, easy and no-cost way to get selling online right away
'Shark Tank's' Daymond John and Kevin O'Leary offer advice for small business owners
Robert Herjavec and Rohan Oza of 'Shark Tank' give advice to small business owners
'Shark Tank's' Barbara Corcoran shares financial advice amid coronavirus outbreak
Outlining 5 major implications of the pandemic on human experience for some time to come – the cost of confidence, the virtual century, every business is a health business, cocooning, the reinvention of authority
Collection of 150+ resources for entrepreneurs
Financial support resources for businesses by the federal government
A collection of tools and tactics for startups to respond to the business impact of the pandemic
Curated resources for marketing professionals to navigate the fast-changing times
Seth Godin shares his views about marketing in the time of corona and his thoughts on the virus
Ideas that might be relevant as we come to grips with a slowly unfolding tragedy and help plans each day
Programs and services to support your business
Economic Response Plan
Assists businesses with applying for various government support programs and provides general business advice
BDC is providing resources for businesses through the current circumstances
A collection of articles, interviews, and social resources to help business owners navigate the uncertainty and challenges surrounding COVID-19
Introduction to internet marketing tactics to generate hundreds of new customers online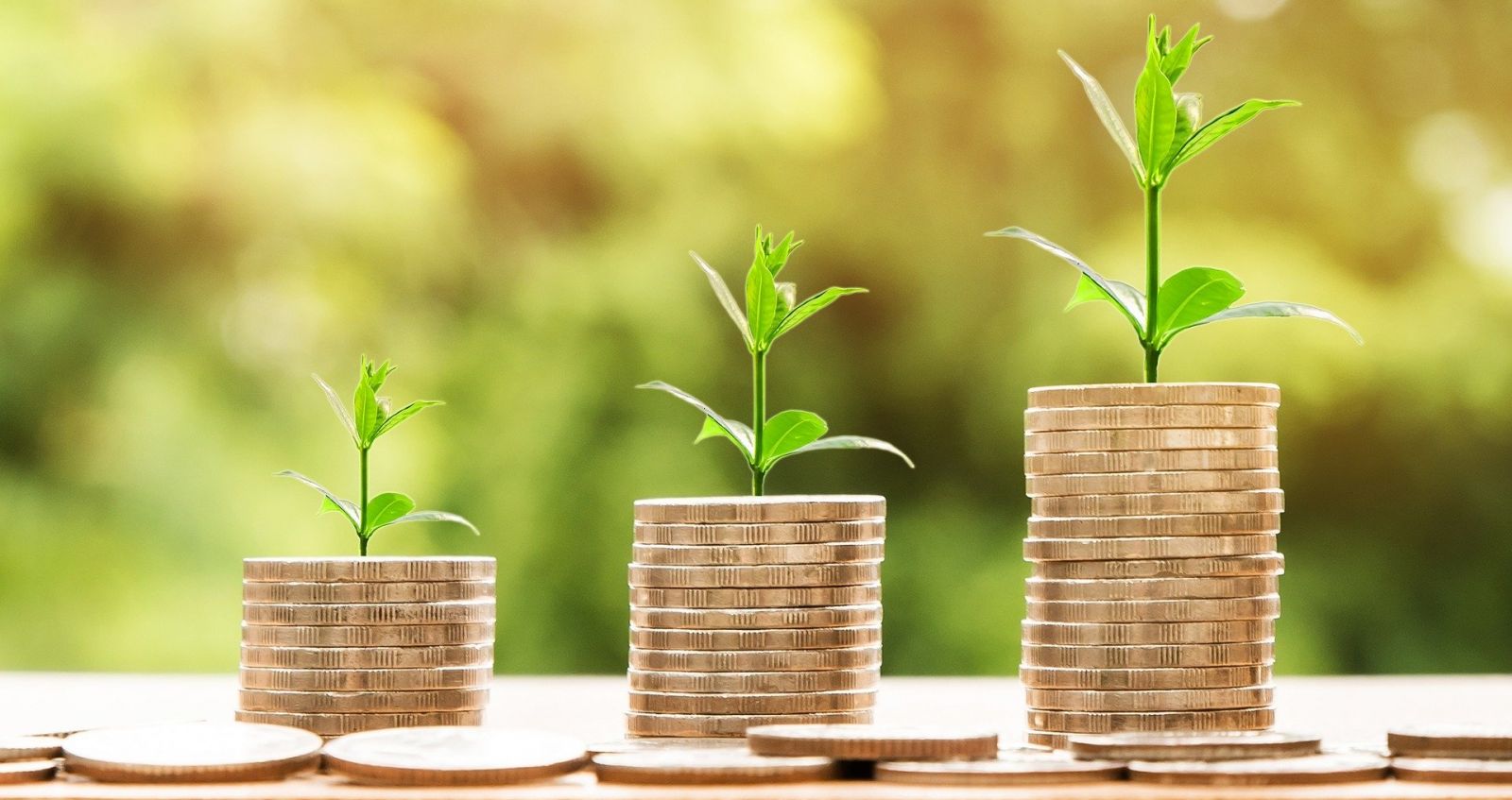 MIND (10)
An unwavering message of resilience, strength and faith amidst uncertainty from the world's #1 life and business strategist
Five tactics for navigating the volatility and fireproofing your business
The essential manual for victory at war
A clear message of focus on our entrepreneurial purpose, highest values and highest priorities and its role in boosting our immune system
The differences between wartime leaders and peacetime leaders
Transcendence 2 will help you understand how the power of your thoughts can shape your life, relationships and the world around you
Attracting dream clients, building community and tips to corona-proof your business
To help navigate challenging times, LinkedIn Learning is offering a variety of courses, productivity tools and resources for learning new skills
Harvard offering 64 free courses, including business that can be taken from home for free
Free online learning, including business content, during the stay-home economy
BODY (2)
A collection of fitness classes to live stream and workout app trials
A round-up of best workout resources you can enjoy while at home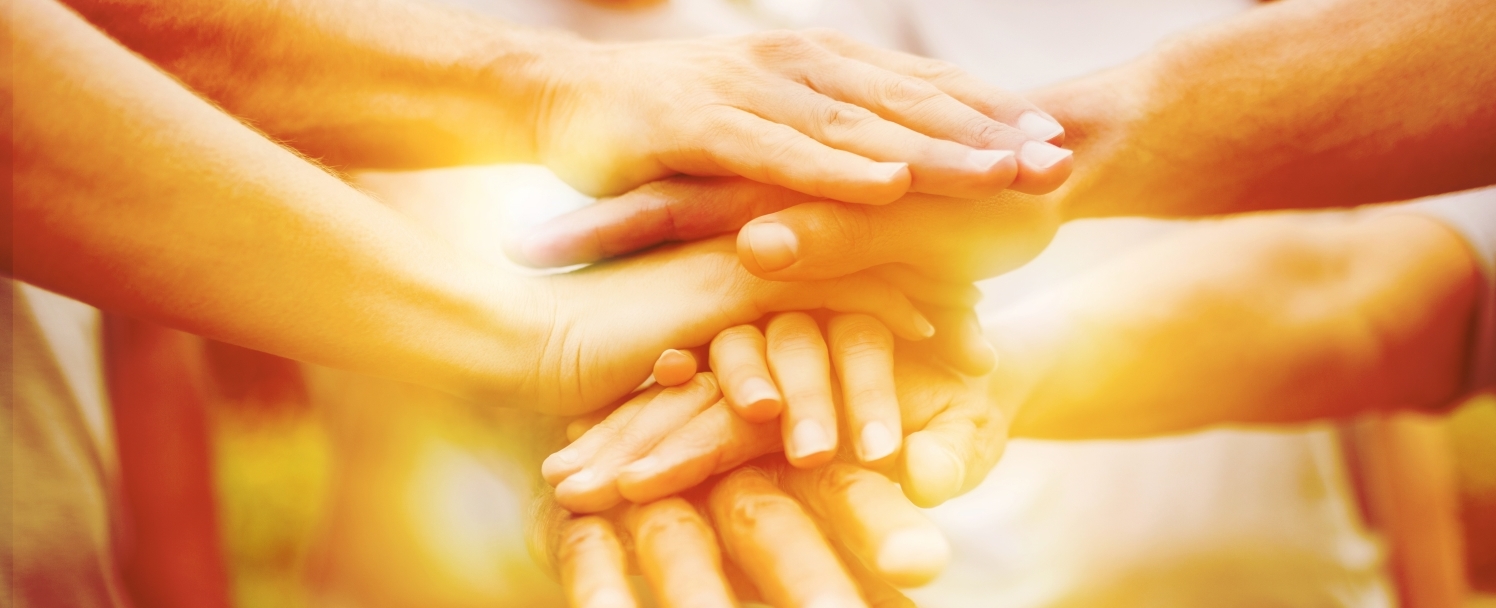 EMOTIONS (2)
A gift of self awareness for yourself, and for others. Based on decades of research from Yale
Free mental and emotional health resources in Ontario
HEART (3)
Esther connects with couples under lockdown around the world
The four-part series on the new normal in the relational world under lockdown
A regular column that curates examples of compassion and care for humanity during the pandemic by big brands
SOUL (4)
Explore artwork from over 2000 leading museums and archives from 80 countries at your fingertips
Nearly 800 IDFA films and projects are available in the collection, free or for a small contribution that goes directly to the filmmaker
A library of 100 hand-picked documentaries intended to create transformative positive change in consciousness both at the personal and global levels
Imagine your "Past Self" meeting your "Future Self" today and talking about the pandemic
Do you have a nugget? Pass it on!

What is your favourite nugget on our list and why?
Share with us in the comments below.
Stay safe + stay strong!