How Swapsity B2B Works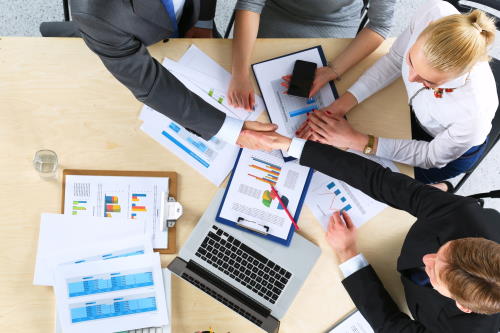 Swapsity B2B offers One-on-One and All-in-One expert assistance in curating your business trade transactions, so you can barter with confidence from start to finish.
ONE-ON-ONE
Our One-on-One service provides you CRAFTed trades that are:
Smoothly CONVENIENT

Honoring RELATIONSHIPS

Easily ACCESSIBLE

Mutually FAIR

Repeatedly TRUSTED
ALL-IN-ONE
Working with us is like hiring an all-in-one:
Personal business matchmaker

HR talent scout

Accountability coach

And an all-star cheerleading squad rooting for your success!
So as a qualified member of Swapsity B2B you get ready access to an established ecosystem of local, like-minded and barter-friendly professionals.
How is this successful and safe ecosystem achieved?
For starters, every client like yourself is pre-screened before joining.



We get to know your business inside out, so we can spot the most compatible services to support your success.



We set up proven win-win trade terms and more importantly ensure that both business owners are accountable and clear on deadlines and deliverables.



We even do all the leg-work work, saving you precious time vs you fishing for trades and trade partners on a trial and error basis without the Swapsity Success Barter Approach.

Service Fee
Our Successful Swap Service Rate ranges from only 3.5% to 12.5% of the total trade value.



Our Swapsity B2B Service fee is based on the applicable trade category rate (see below) and calculated based on the cash equivalent of your agreed-upon trade.



Since we do not charge any monthly or membership fee, you only pay when you agree to a trade we broker.



And we pass on the savings for larger trades with economies of scale, so you can benefit from a lower percentage rate.



Simply put, a $40,000 (aka an Epic Exchange) is only 3.5% on one end of the scale to a $2,000 (aka a Tiny Trade) is 12.5% to fairly reflect the effort required to create the foundation of a successfully CRAFTed trade.

The same fee structure applies to any renewed trades or ongoing, though we sweeten the deal with a discount on your invoice. Our thanks for your integrity and sense of fairness.
Happy bartering, entrepreneurs!