Our Philosophy
We support entrepreneurs. Entrepreneurship is the birthplace of innovation, the bedrock of economic growth. It's one of the toughest careers one can embark on. At the same time, entrepreneurship is an opportunity to create value in the lives of others, and leave a lasting imprint on the world.
We believe at its best, business is win-win in nature. Masterfully blending financial well-being and creating a positive impact is the future of commerce. Profit and purpose can go hand in hand.
We value synergy. Our approach can be summed up as 1 + 1 = 11. Catalyzing synergistic win-win exchanges among like-minded entrepreneurs sparks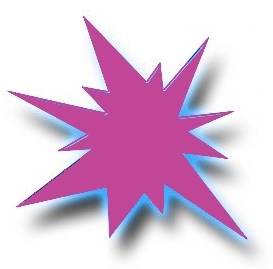 business insights and creates value far greater than the sum of its parts. That's how great things are born!
We desire to spark chain reactions. You are the architects of the future economy. By empowering you, we fuel the purpose you serve.
We empower through the Exchange Economy. Less than 1% of those who exchange are entrepreneurs and individuals. Alas, barter is an untapped business strategy even though it helps conserve precious cash that can then be spent elsewhere. Every entrepreneur knows cash is the oxygen of your business. Bartering oxygenates your business, strengthens your foundation and powers growth. Wouldn't you breathe easier that way?